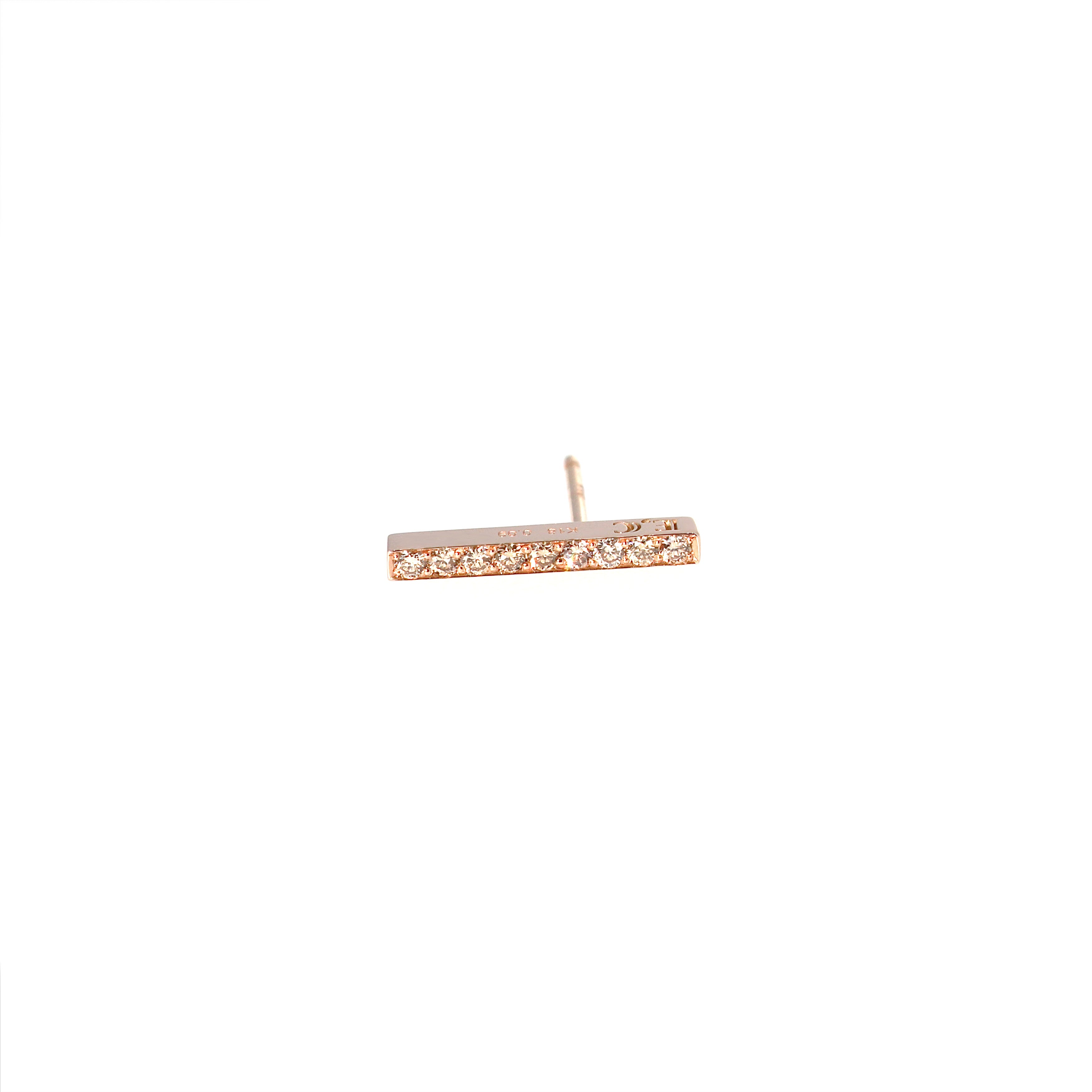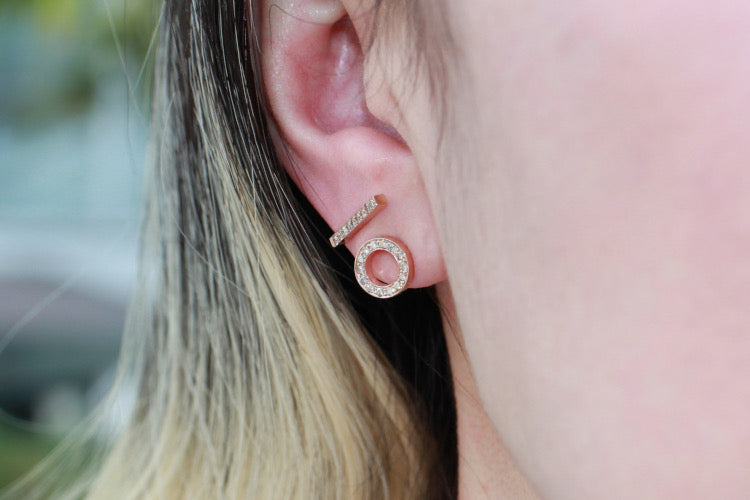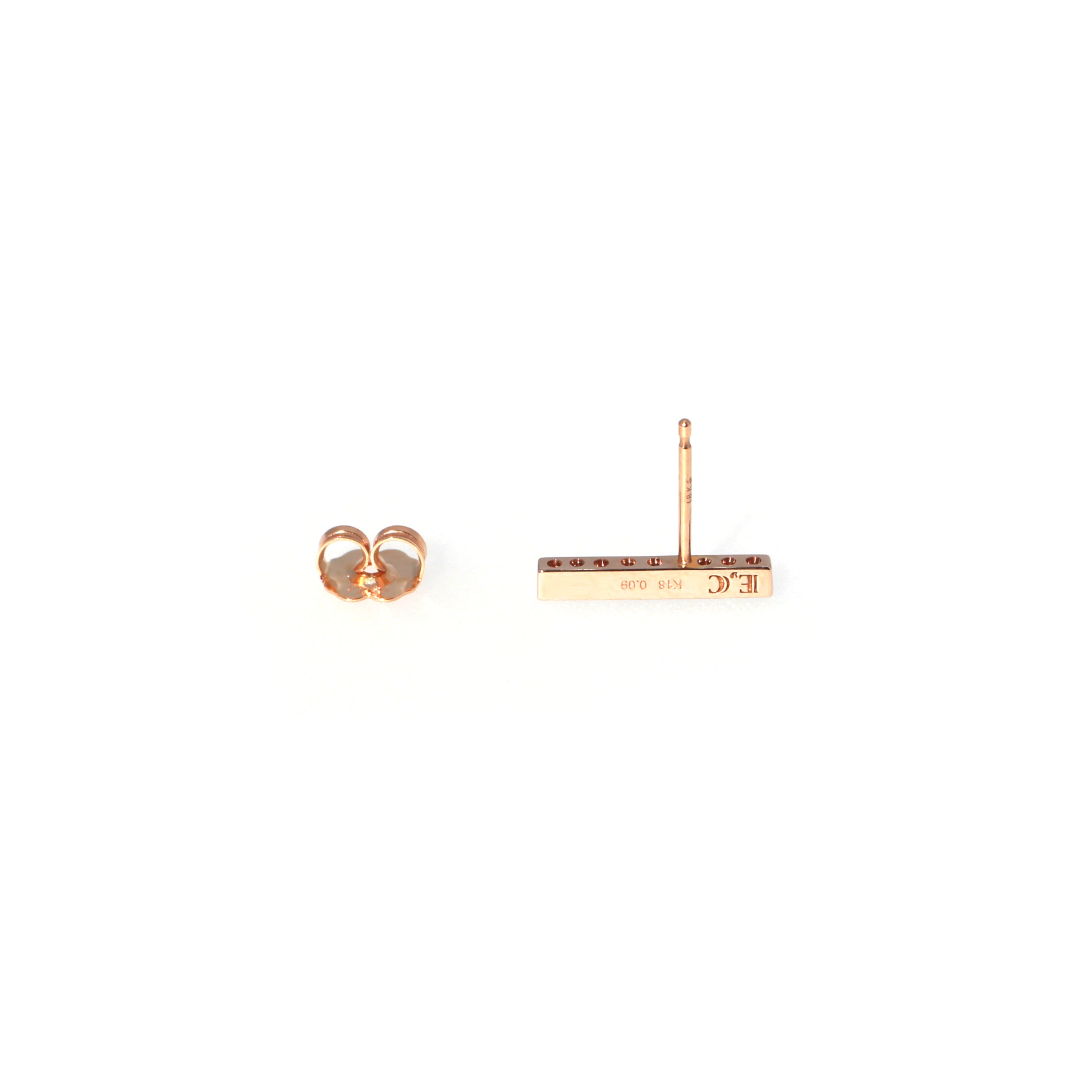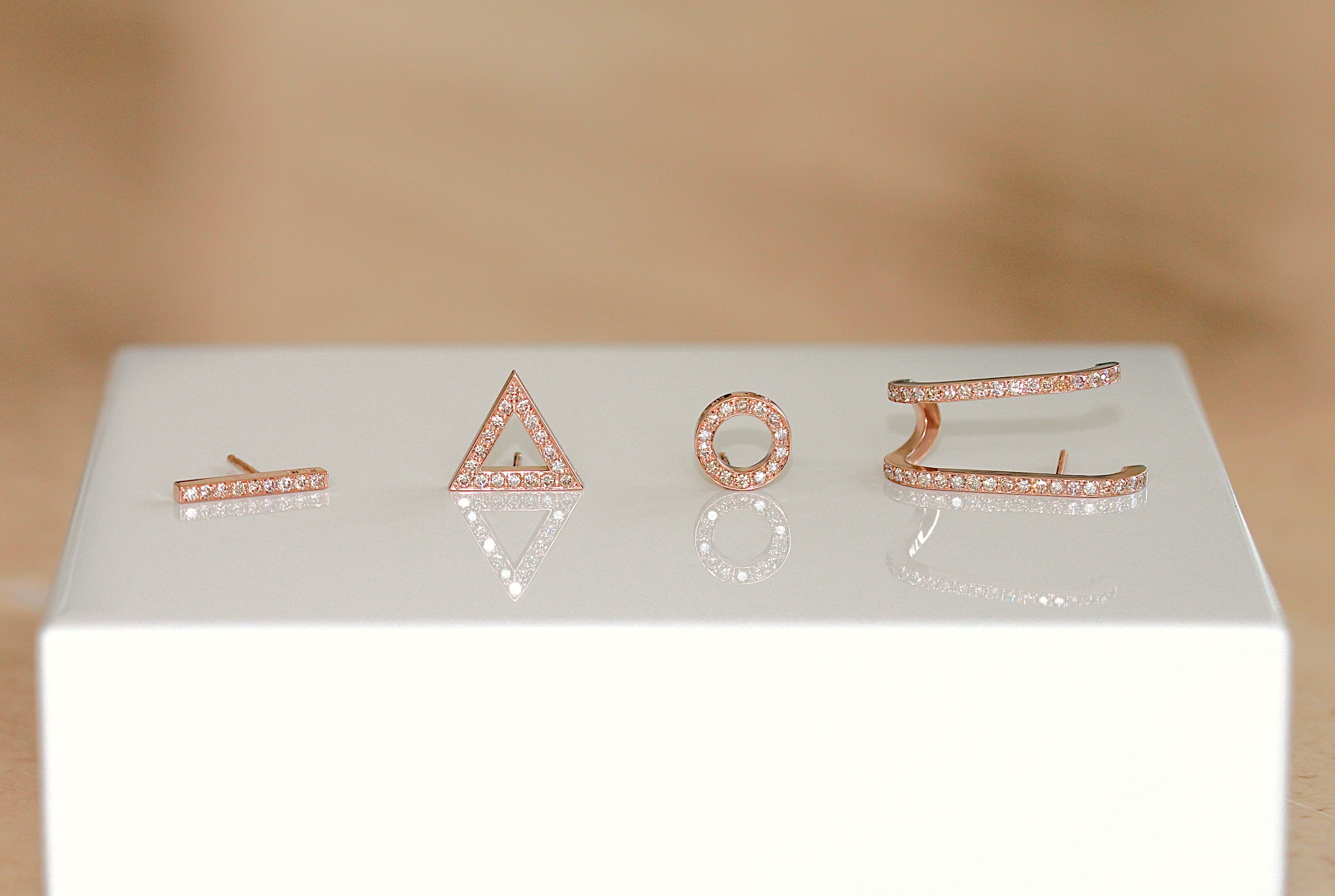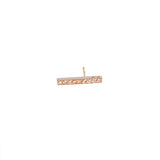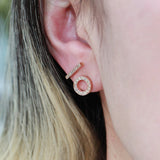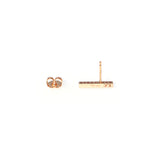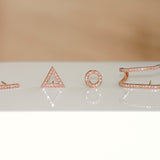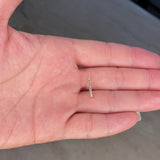 PRODUCT DETAIL

Per Peace Price: JPY87,000 (include consumption tax)

Rose gold metal decorated with champagne diamonds. The earrings have an overall beige-like color. In order to make it shine more, it is hand-curving in Japanese style by a craftsmen and the diamonds are set.


Stone
Round Brilliant-cut Diamond Total Weight 0.09ct (carat weight may vary)

Diamond Grade: Champagne color, SI1 clarity


Material: 18K Pink Gold

Size: approx. 13.5mm (length), 1.6mm (width)

Item No.: E600

ABOUT SHIPPING

Free shipping within Japan.
For orders from outside of Japan, a shipping fee of 5,000JPY will be charged for each destination. Additionally, government fees (customs duties/import taxes/handling fees) will be billed by UPS at the time of delivery and must be paid separately.
INQUIRY

For some reason you are not receiving any email from us,please check your domain settings and spam mail folder.
---
CARE AND SERVICE

A note with care instructions will be included with the product.

Resizing of resizable rings is available for free at the time of order. After delivery, we offer this service with a fee.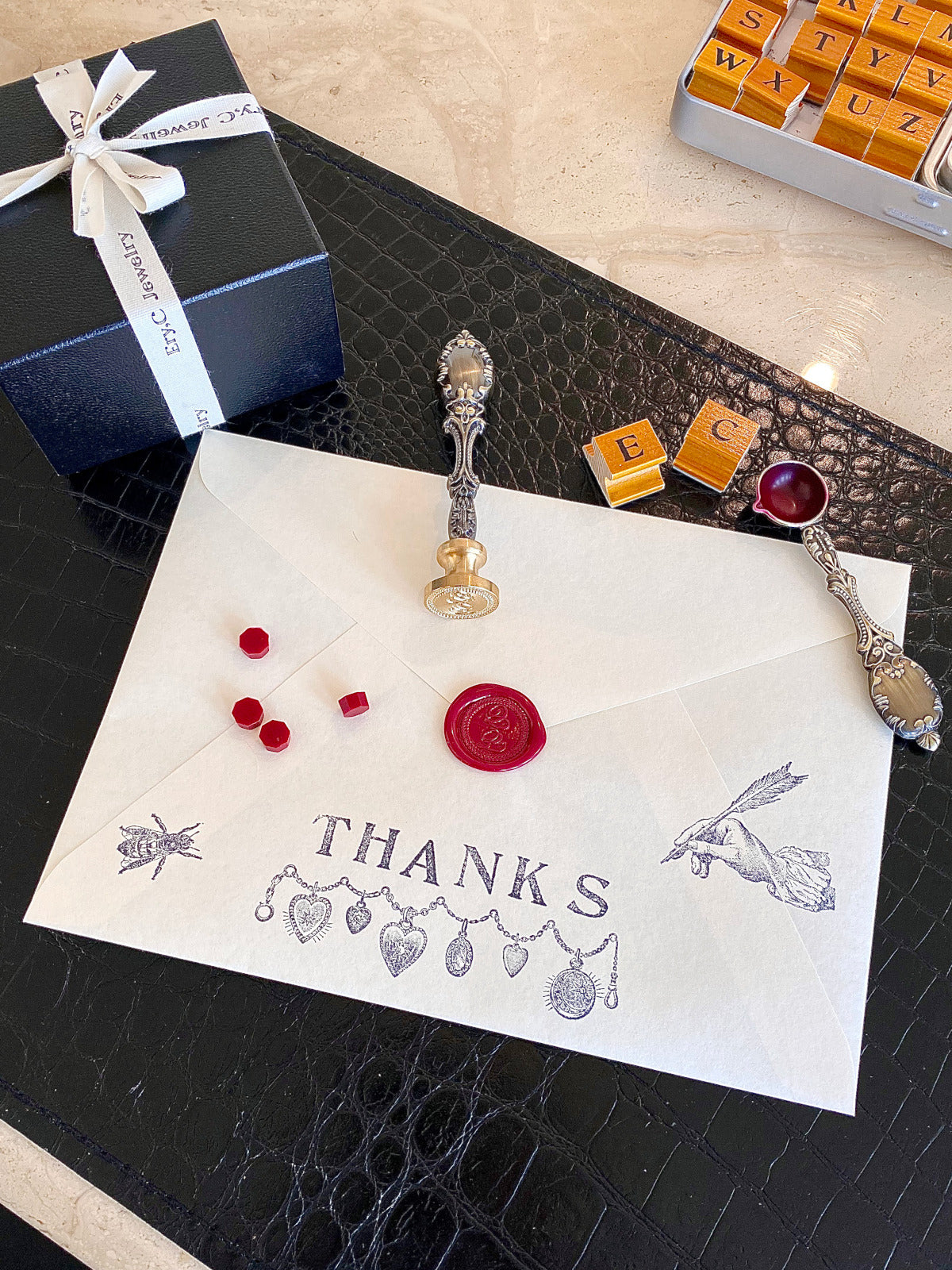 PRODUCT PACKAGING
At Ery,C Jewlery, all of our products are boxed with ribbons and enclosed in a shopping bag.